I should be in Dublin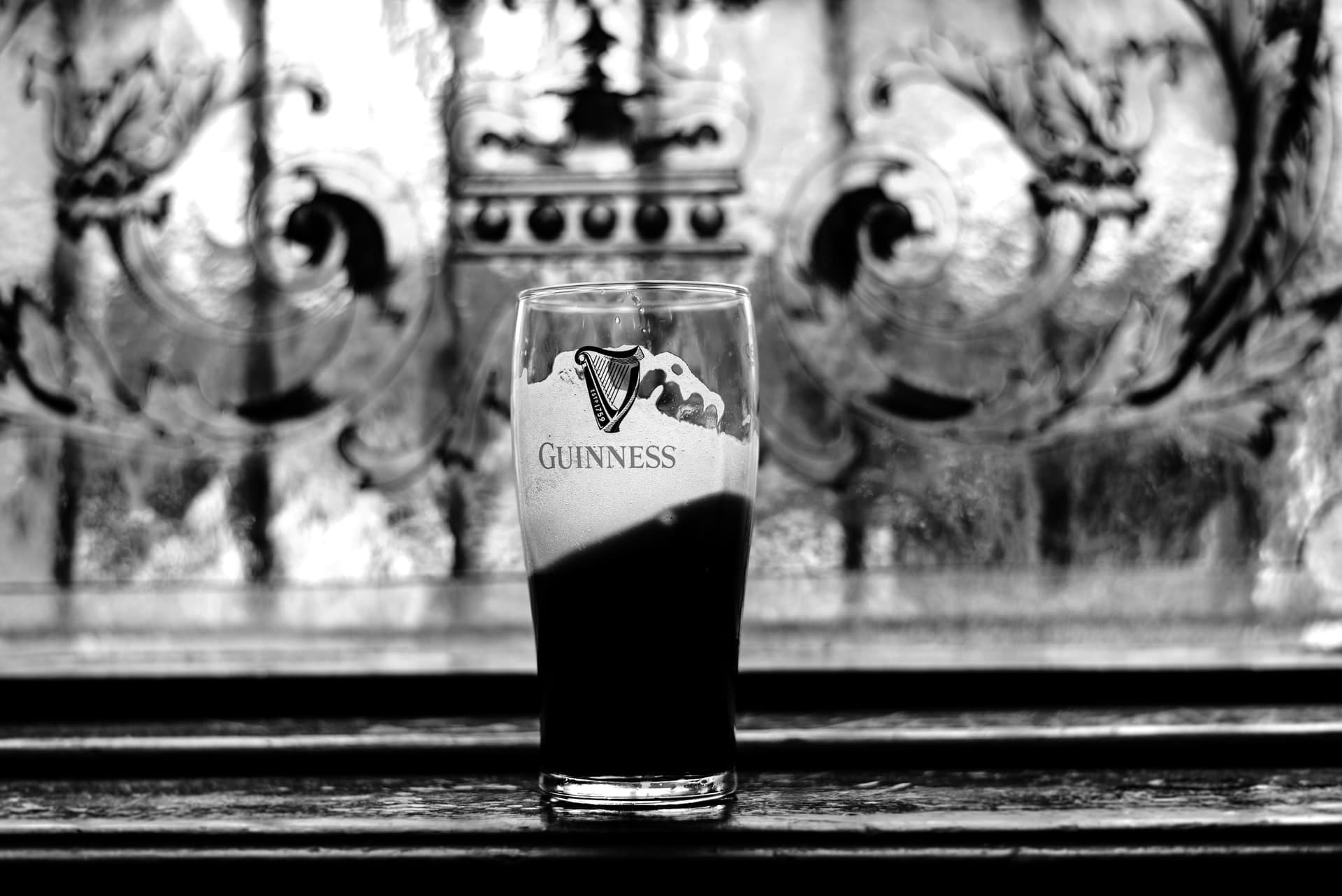 Preface
As soon as I came up with my list of 30 Things at Thirty, I booked a flight over to Dublin on my own. One of my friends subsequently booked to come with me as well, which was nice. However, I was meant to be flying out today for the day, however coronavirus has stopped that being possible.
Time to Reschedule
I really want to go. I have no idea what I'd have done in Dublin except visit the Guiness Storehouse and have a few drinks, so I guess I'll have to reschedule. Still determined to find (and taste) the best Irish Coffee available, I'll have to come to terms of having to use Ryanair again.
There and Back in a Day
One of the main reasons I wanted to go there & back in a day was because it was so much cheaper than worrying about staying over. Added on to this, that I don't have to take any luggage, and so therefore don't have to pay Ryanair an extortionate amount for their bolt-ons.
Having (finally) received the refund from Ryanair, I can now look at dates for later this year (or next year) and plan the hunt for that elusive Irish Coffee more strategically.