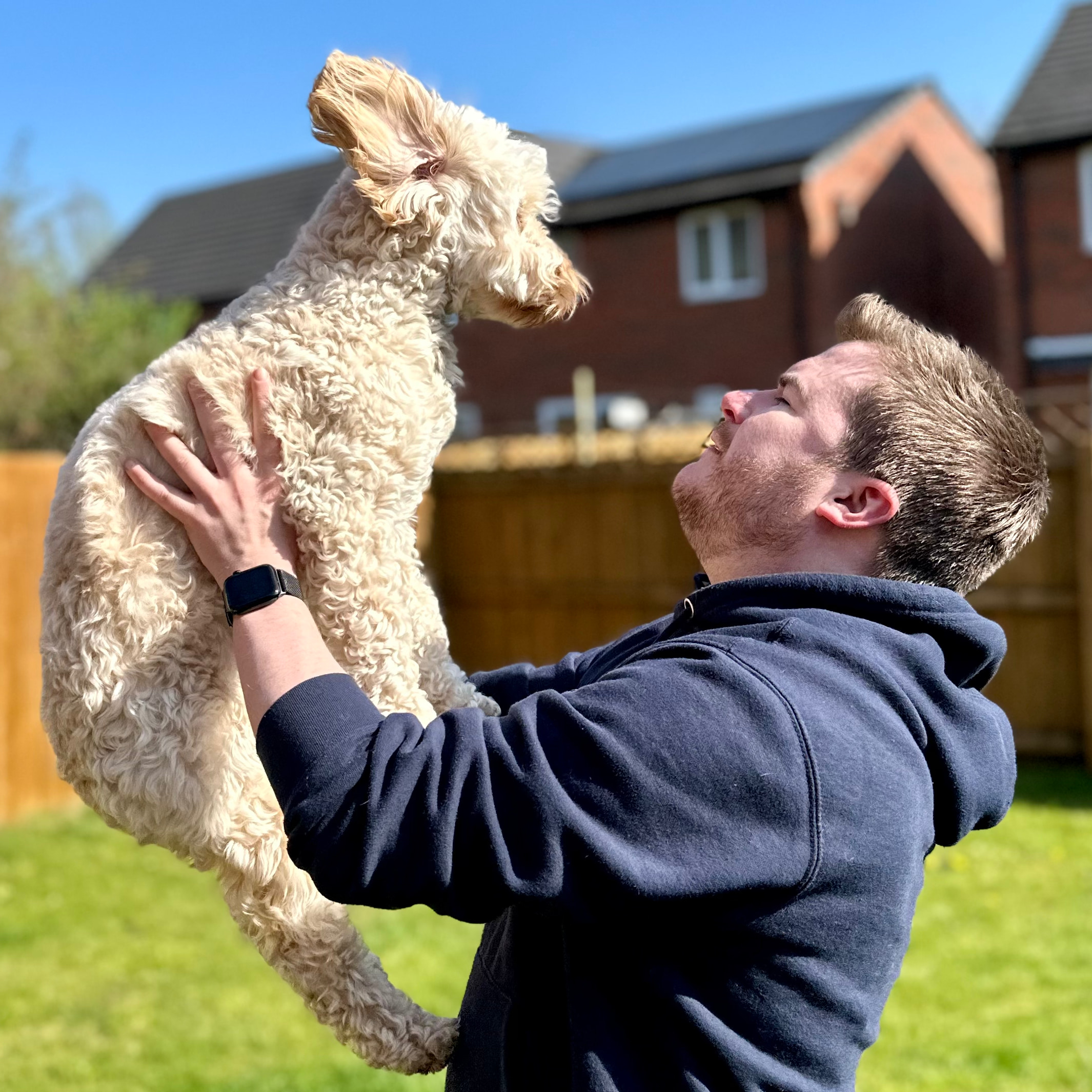 Hi, I'm Michael, an approachable and passionate Head of Development working for a small business based in Manchester, UK. In my spare time, I like to travel the world, watch TV shows & films, socialise with friends & family while enjoying great food & drink.
Having started as a developer, I'm now responsible for a small development team working on large (and small) scale projects and applications. With extensive experience architecting highly-scalable resilient solutions with AWS, and lots of experience with PHP, I'm not afraid to get my hands dirty when necessary. However, more recently I find myself hands-off focussing on removing blockers for my team, while ensuring a confident, stable delivery for all of our projects through a well structured development and continuous integration backed workflow, as well as investing time in helping developers improve themselves, and learn more.
I'm passionate about unlocking the potential of the team around me, and looking at how technology is adapting and shifting around us is key to helping me guide developers forward. Not one to shy away from new things, it's about choosing the right thing instead of a shiny new thing (which may subsequently be shelved). Infrastructure as Code, and Serverless development (while potentially seen at odds with each other) are more of interest recently as well as digging deep into existing code and realising bottlenecks and rearchitecting the code where suitable to decrease execution times.